Journal
Creative Collection
When, while the lovely valley teems with vapour around me, and the meridian sun strikes the upper surface of the impenetrable foliage of my trees.
#Woranwirarbeiten 28. April 2020 Heute lief ein schöner Beitrag im SWR2 – Journal am Mittag! Im Interview erzählt Justin wie Covid 19 die Postproduktion von street line beeinflusst hat. Danke an @Sabine Mahr und SWR2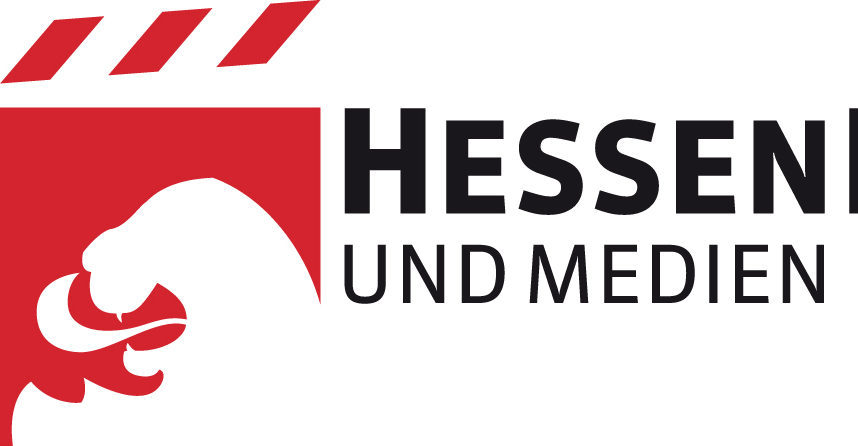 HessenFilm Förderung! 28. April 2020 Zusage der HessenFilm und Medien Postproduktions Förderung! Die HessenFilm fördert die Postproduktion von Street Line – Kleine Wölfe II ! Das ist super! Lisa und Ich haben unsere Zeit und Equipment voll in das Projekt gesteckt… aber die professionelle Farbkorrektur, Titel/Abspann Design, Untertitel und Kino Tonmischung können wir einfach nicht selber machen! Wir sind so froh, dass die Jury an unseren Film glaubt! VIELEN DANK HessenFilm und Medien !! Das sind die besten Nachrichten seit langem ??