Journal
Creative Collection
When, while the lovely valley teems with vapour around me, and the meridian sun strikes the upper surface of the impenetrable foliage of my trees.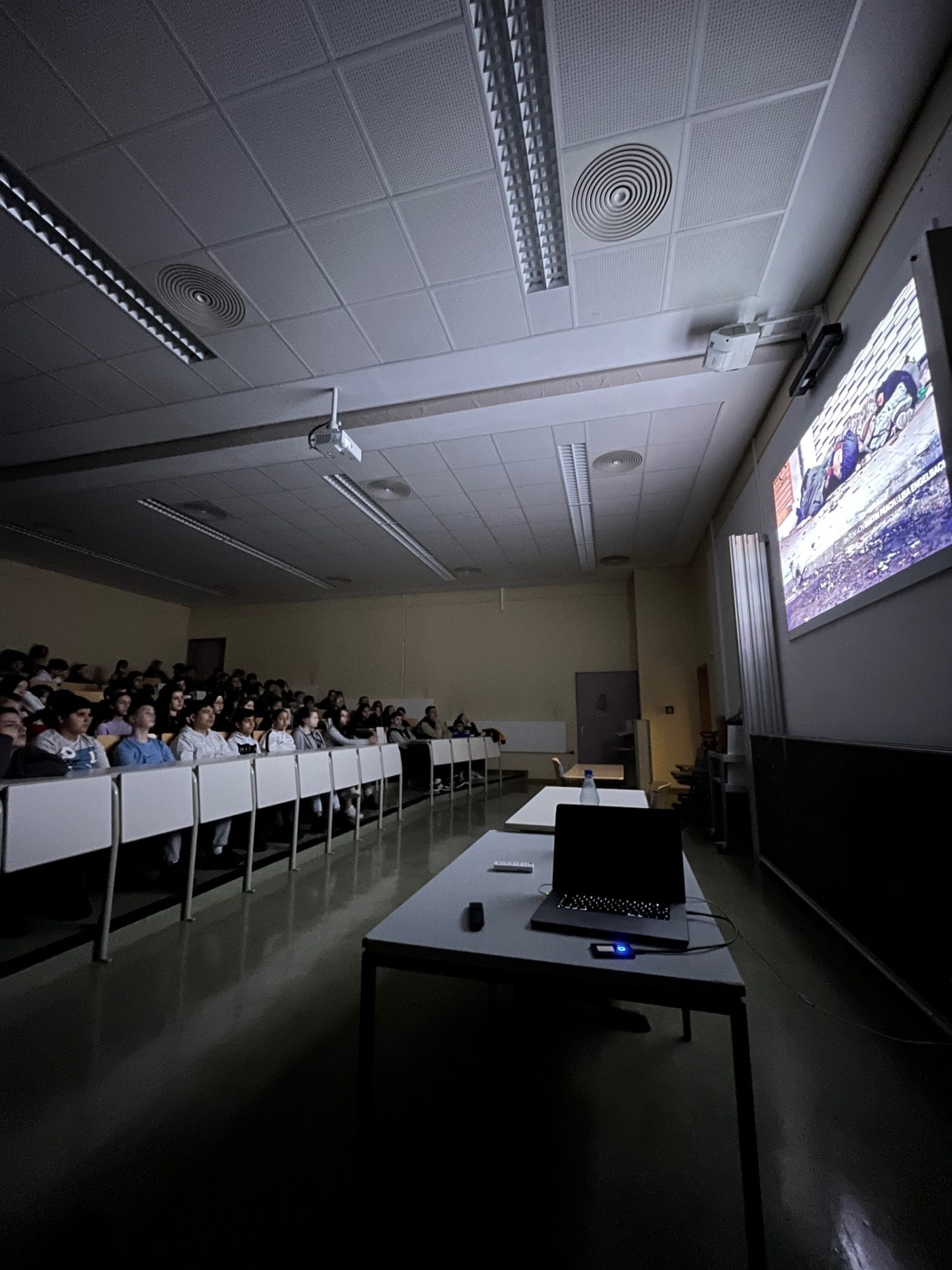 Kleine Wölfe zum 10x an der WLS am 28.04.2023! Eine Filmvorführung und über 1,5H tolle Gespräche mit Schüler*innen der 6ten Klassen der WLS. Es ist so schön, dass wir das schon seit über 10 Jahren jedes Jahr zusammen organisieren!
street line in Kaiserslautern am 31.03.2023 2x Filmvorführungen und tolle Gespräche mit Schüler*innen des HSGs und dem Filmemacher Justin Peach im Union Kino.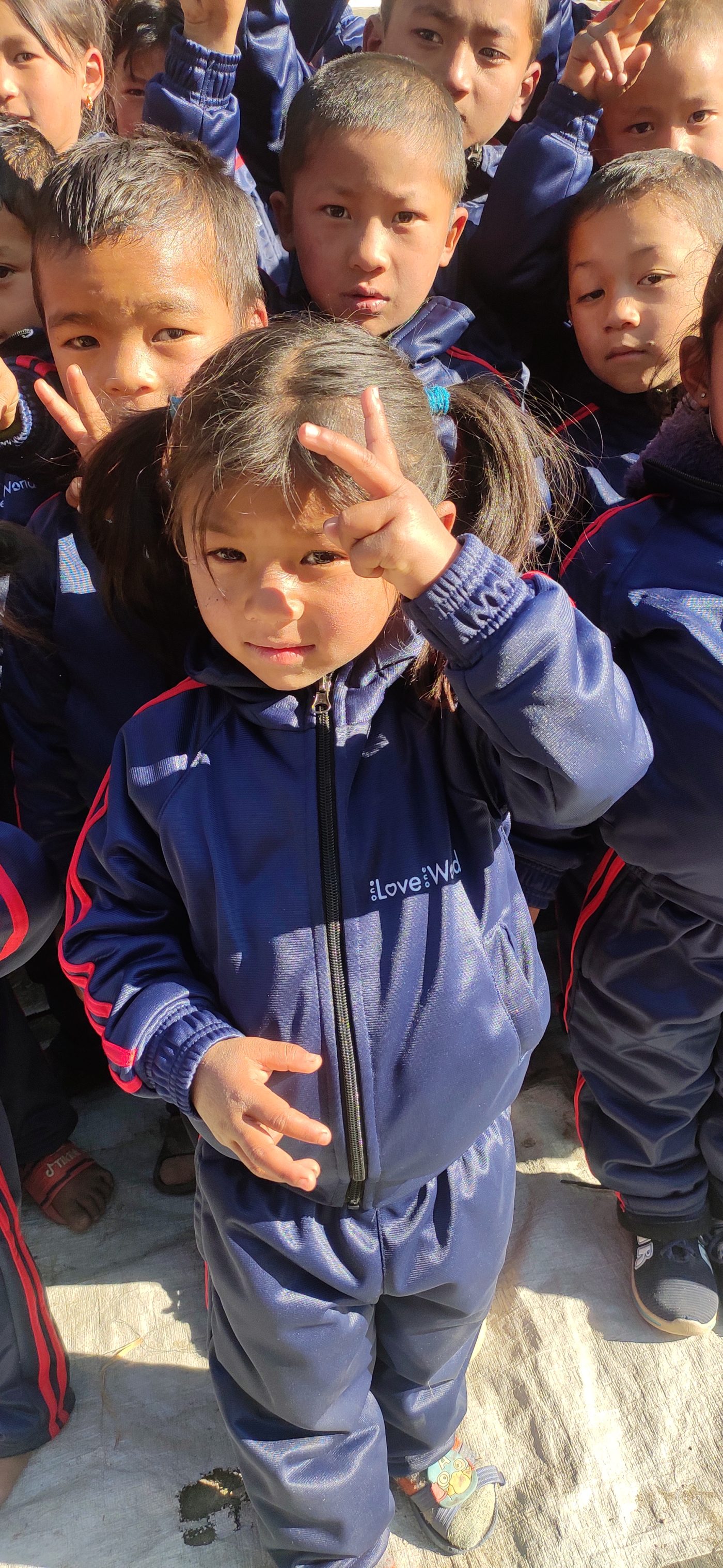 Kleine Wölfe e.V. hilft in Ruby Valley! Big Update: Ritu Shrestra von Oneloveoneworld – Children's Aid Nepal hat Schuluniformen, Rucksäcke, Bücher, Stifte und Hefte für 96 Kinder im Ruby Valley, Nepal geliefert!Kleine Wölfe e.V. ist stolz und glücklich mit über 1000€ einen großen Beitrag dafür mit gespendet zu haben! Vielen Dank an Alle … Zurück Weiter