kleine wölfe e.V.
We started a charity organization in order to provide long-term school education for at least the children featured in street line. All profits generated by this film are to be used directly for the children. We so far hired a Nepalese social worker in Kathmandu and six children are already being sponsored for the last year.
Spende hier für die Schulausbildung der Kinder der kleinen Wölfe!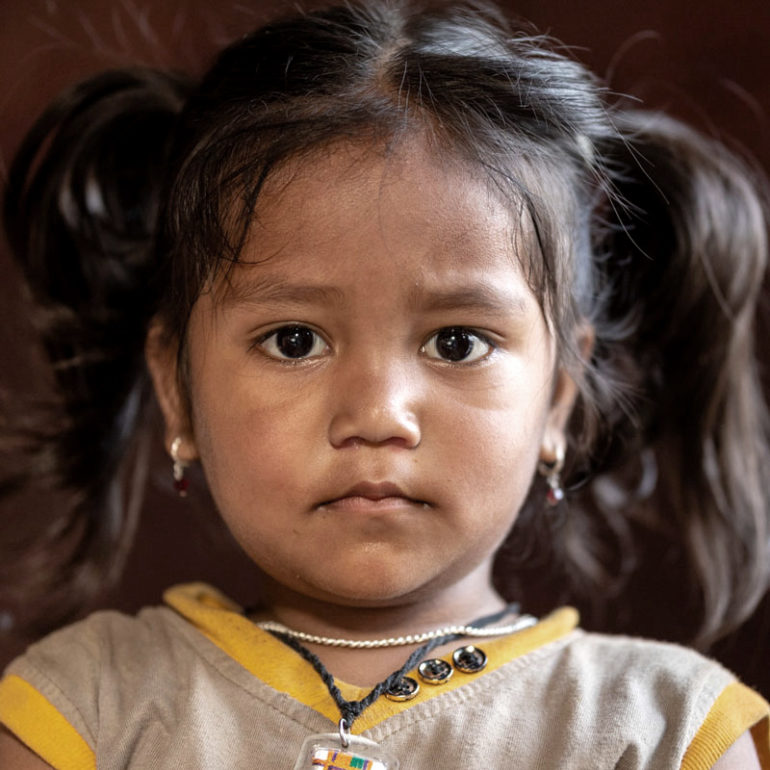 Karsak Chaudhary
5 years old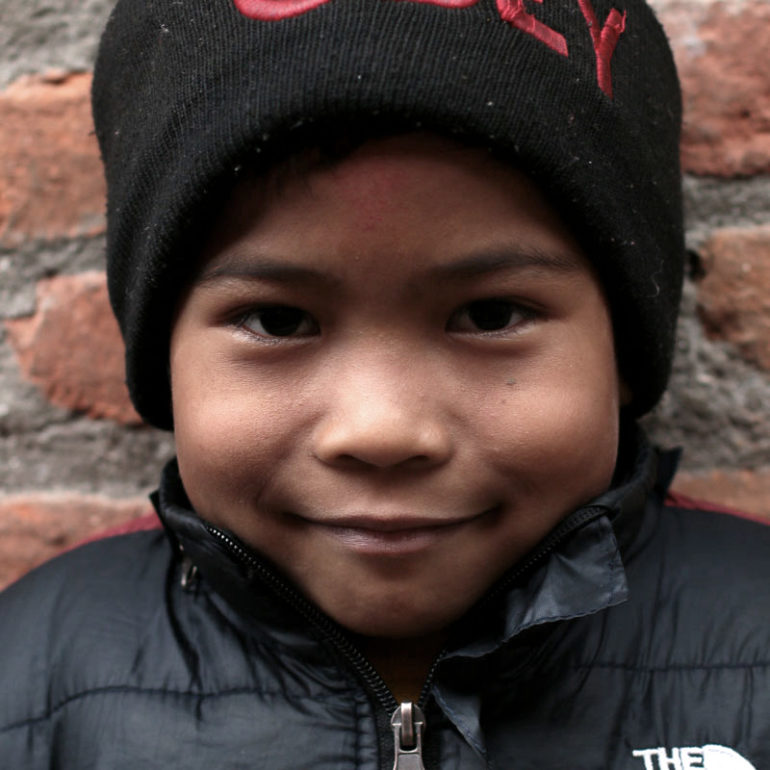 Rakhi Kuchikar
11 years old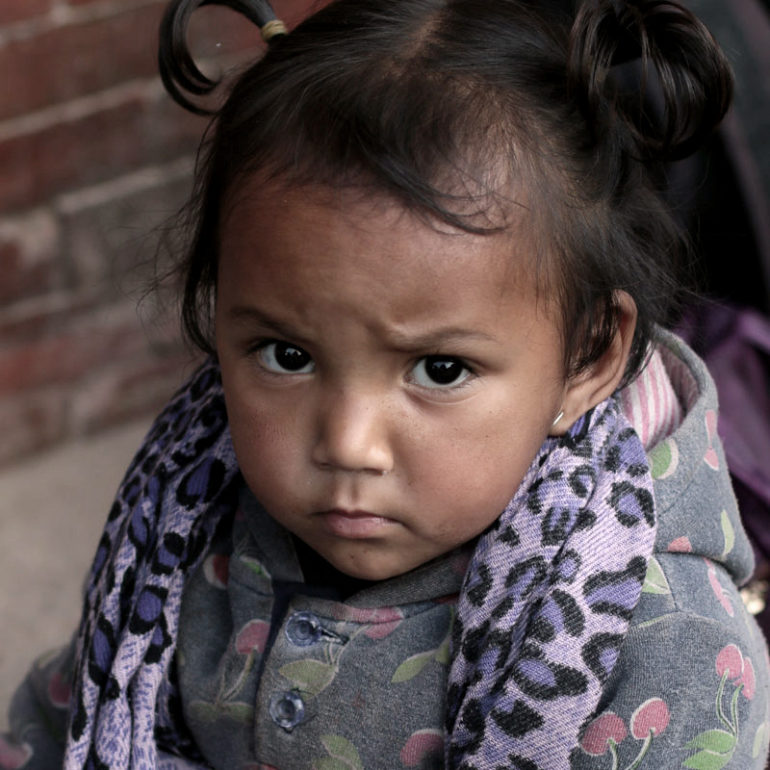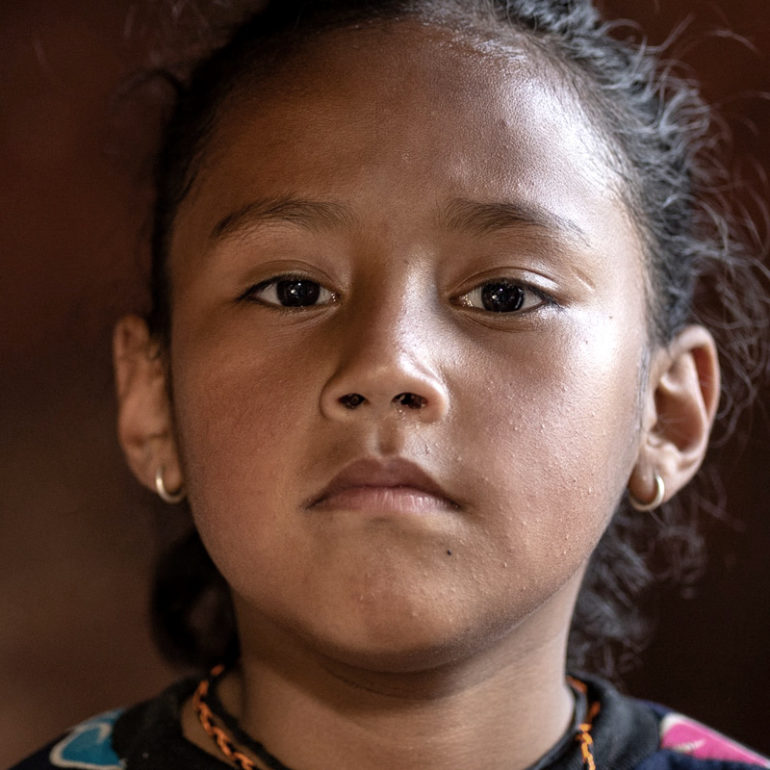 Gerne stellen wir dir als gemeinnütziger Verein eine Spendenquittung aus!

Konto:

Kleine Wölfe e.V.

IBAN:DE22550912000032570208
BIC: GENODE61AZY

oder direkt zu...
FÖRDERMITGLIED WERDEN
JahresBeitrag deiner wahl!
Mit einem Jahresbeitrag Deiner Wahl hilfst Du mit, den Kindern der Kleinen Wölfe die Ausbildung zu ermöglichen!

Deine Spnende kommt direkt bei den Familien vor Ort an!

Falls Du Fragen oder Ideen hast: Schreib uns!

Einfach auf der nächsten Seite das Formular ausfüllen und...